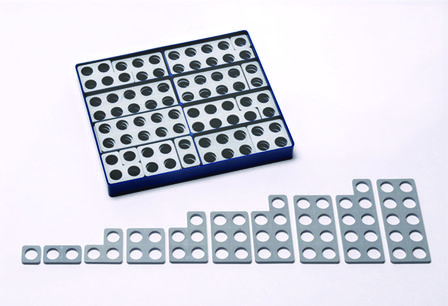 For students who have colour processing difficulties. These shapes enable them to see the new pattern when joining two or more shapes together. This may be helpful for students with ASD and Down syndrome. Please specify for these when placing your order for packs. We are happy to change the colour set for a grey set before shipping. Box of 80 Numicon Shapes contains: 10x1-shapes, 10x2-shapes, 10x3-shapes, 10x4-shapes, 10x5-shapes, 10x10-shapes, 5x6-shapes, 5x7-shapes, 5x8-shapes, 5x9-shapes.
Another product that will also help students with their colour processing difficulties is Black and White Pegs.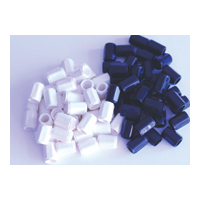 Click here for more information.
View your shopping basket or browse other items.
Other products you might be interested in