Neil Mackay Tour
21-29 May 2019
An international expert on teaching all children in inclusive settings is touring New Zealand in 2019.
His events sold out 3 years ago, so book now to avoid disappointment.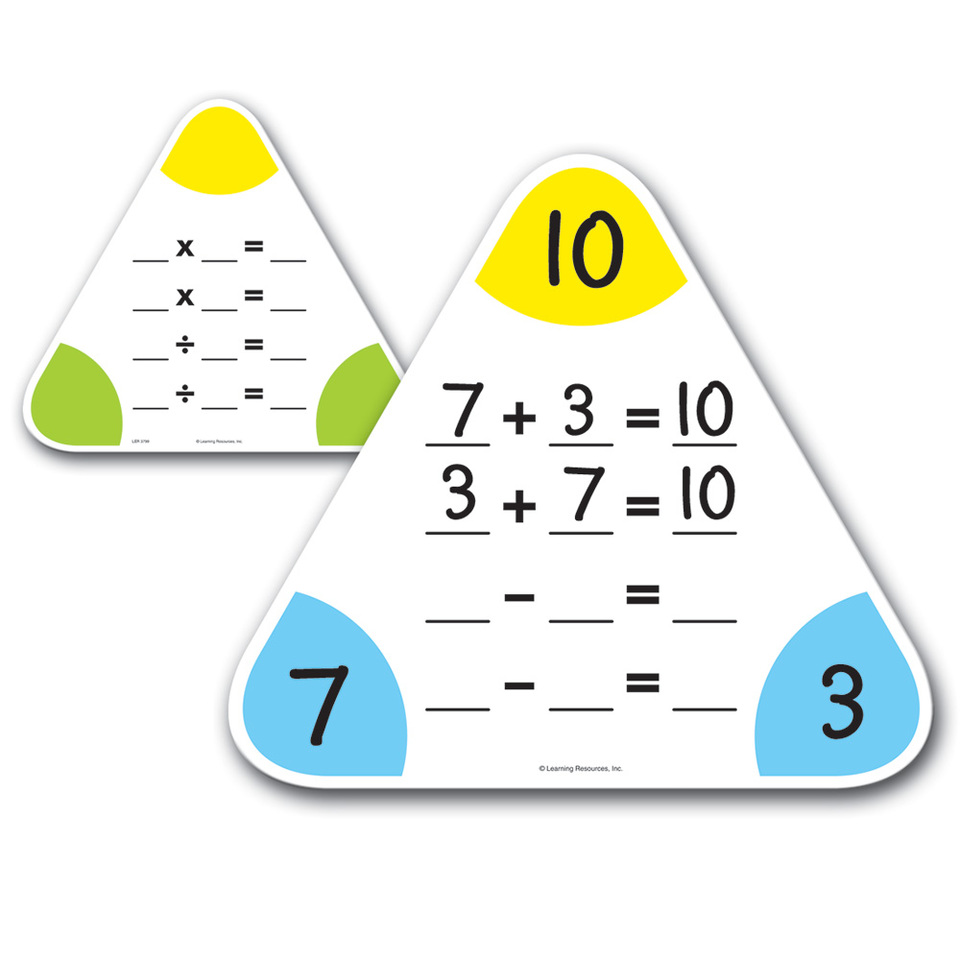 New Resources
Did you know that we stock a range of fun resources to supplement the teaching of numeracy and literacy?
Games, activities, teaching tools...