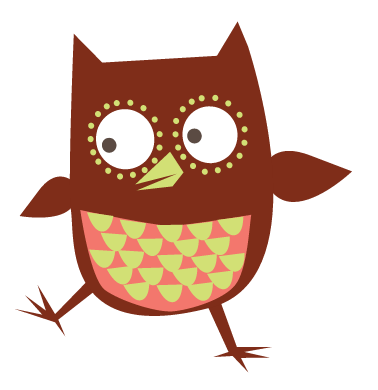 Online support to Numicon Intervention Programme. Only available to teachers who have completed the Numicon Intervention Programme training course offered separately.
You also need to buy the NIP manual. Look under Acceleration/Intervention
This is an online subscription provided through Oxford Owl.  
You also need to buy the NIP manual.  Look under Acceleration/Intervention
The subscription period for the product is for 12 months from the date Oxford University Press sends you the confirmation email notifying that you can access the product.
We will contact you before the end of your subscription period to see if you wish to extend  your subscription – but if you do not hear from us please contact us.
Technical support is available for the products here.
Please note that this transaction is subject to OUP's terms and conditions which are available on OUP's website here.
Numicon Online supports Number, Pattern and Calculating 1-6 and Geometry, Measurement and Statistics 1-6 with editable planning and assessment, photocopy masters and video guidance.
Numicon Online is provided through Oxford Owl, a website of resources from Oxford University Press for home and school.
Click here to access more information on the Oxford University Press website.
School Improvement Pathways: A four-step system bringing together all of the tools we need to address key issues.
Professional Development and Best Practice: A continually updated library of advice from independent experts, with films, case studies and practical reports, and links to face-to-face training.
Teaching and Assessment Resources: Tools for planning, teaching and assessment. For example: activity sheets, animations, curriculum charts, and teaching notes. Including support for Oxford programmes.
eBooks: A collection of tablet-friendly eBooks, that we can search by age, genre, series and book band.
A one-month free trial is available on request.