Judy Hornigold BSc, PGCSpE, AMBDA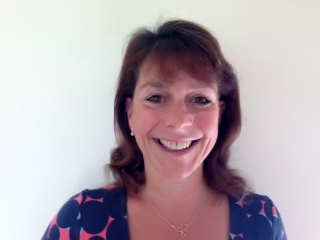 Judy is an independent education consultant specialising in dyslexia and dyscalculia and also an Associate Tutor for the BDA and Edge Hill University.
Her previous role was as a senior teacher for Dyslexia Action where she gained a great deal of experience in teaching dyslexic children and adults. Judy is a primary trained teacher and is a qualified specialist teacher of dyslexia having gained a Post Graduate Certificate in Special Education and AMBDA.
She has written a guide book for parents of children with dyslexia, two books of ready-made lessons for learners with dyscalculia, the dyscalculia pocketbook and most recently the SEN books publication, Making Maths Visual and Tactile
Judy has delivered many lectures and workshops at conferences throughout the UK and internationally in Europe, the UAE, Australia and New Zealand.
This is a short clip from Judy's presentation in 2018.
Venue: To be announced
Make A Booking
Note: After completing this page please choose the option to generate an invoice for payment.
---
Make an Enquiry